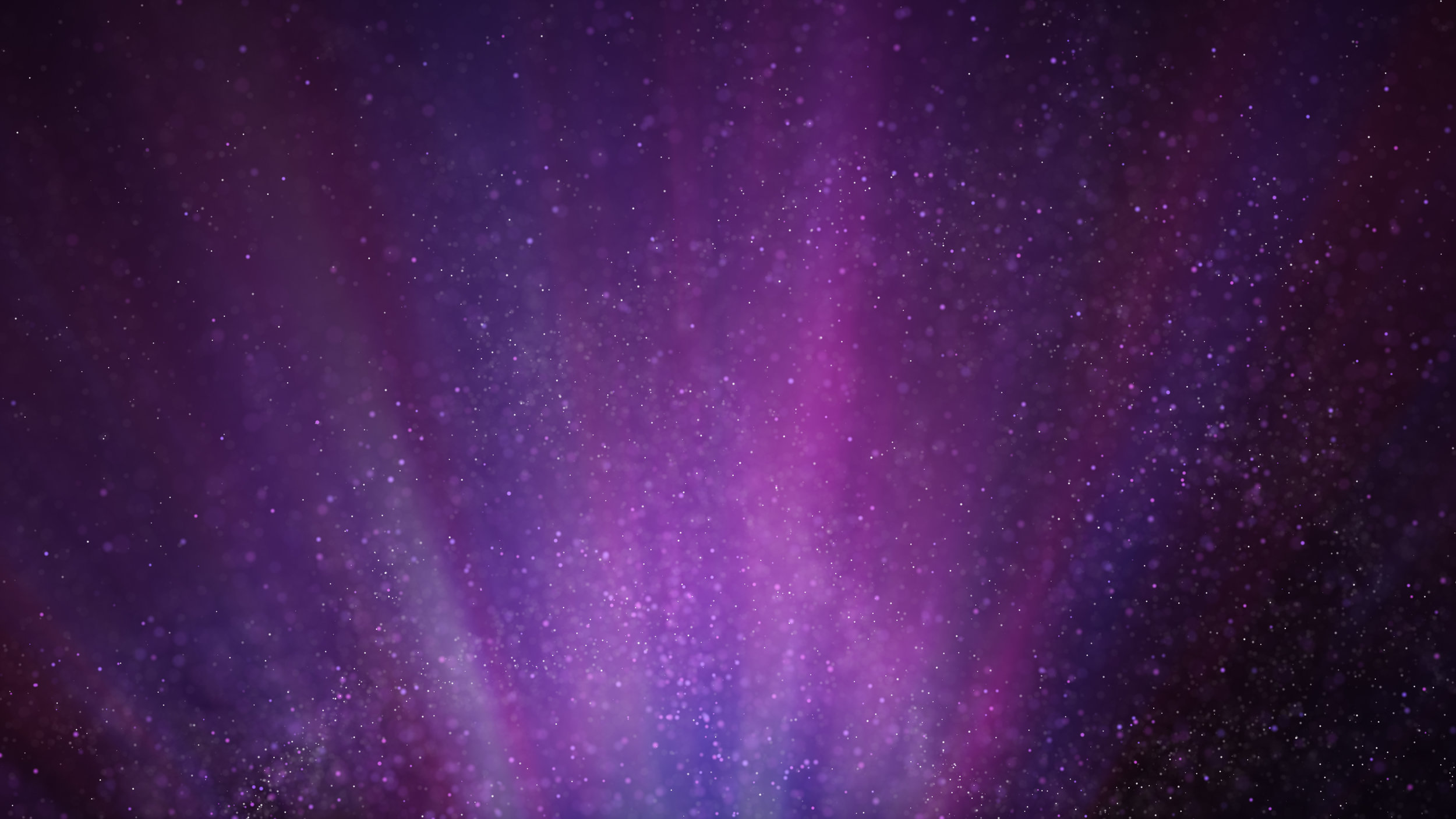 Time for some glitter
Mavens Do It Better Podcast
She's a cunning linguist
Culture, Music, Marketing, Sex, Food, Tech
Interviews with everyday extraordinary experts who light a spark in our world.
What is a Maven? A maven is an expert, sometimes a self-proclaimed one.
We catch up with experts or "mavens" in their industries who do what they are passionate about, bring the hustle, and deliver an extraordinary spark in our world.
Sometimes we eat, sometimes we drink, sometimes we do it outside, sometimes from a noisy expo hall, sometimes there is glitter, sometimes there is popcorn and sometimes we dance. But every time we ask about what lights them up, what drives them forward, and what actions they take that give them that extra something.
We catch mavens wherever they are in the world to capture the essence of who they are and connect them to you here because we are better when we are together, learning from each other, and becoming the experts of ourselves through the inspiration of others.
listen on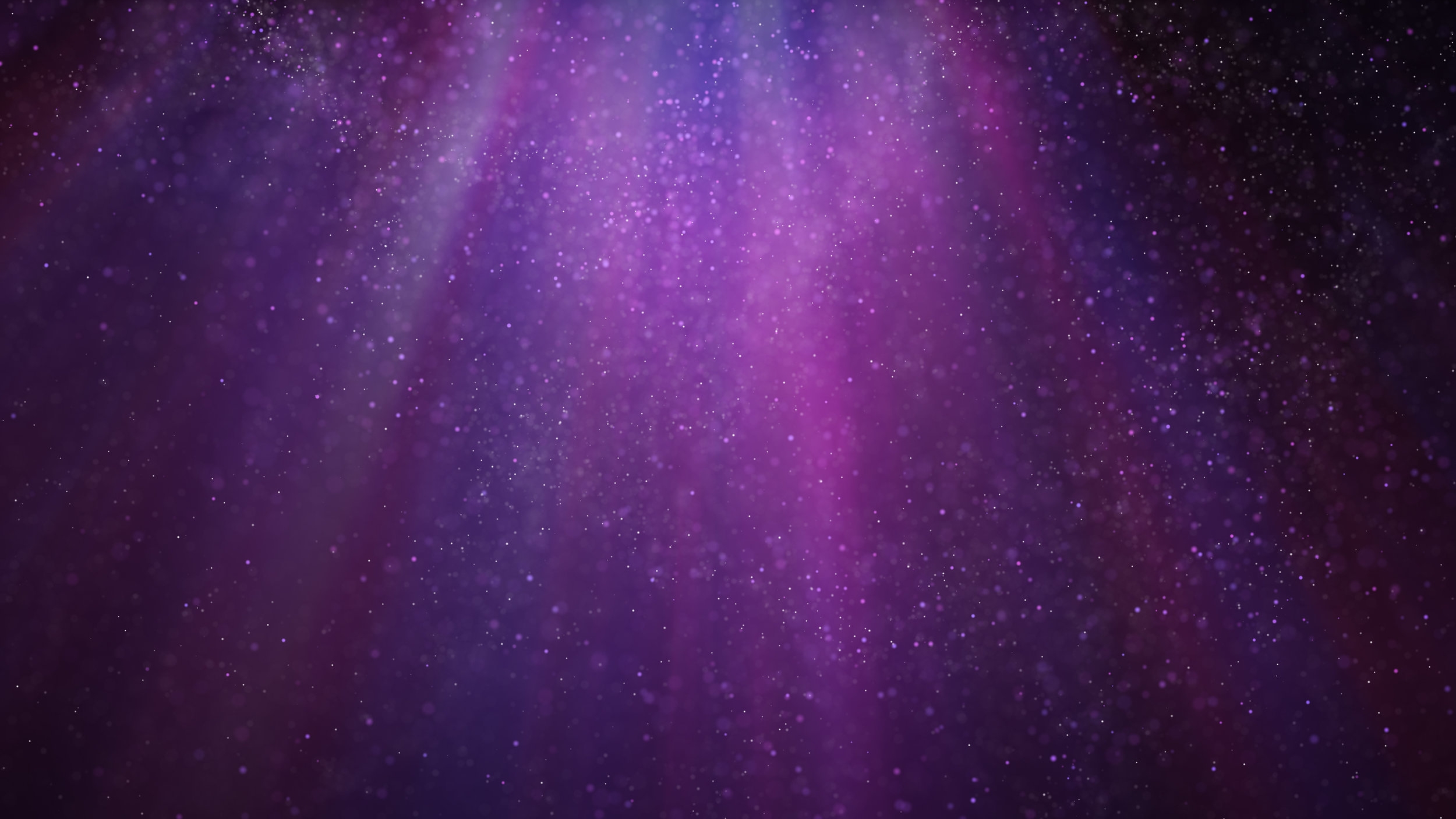 Heather is a marketer, writer, speaker, playwright, Microsoft MVP and lover of culture and "the why". She has worked for over 20 years in technology and the arts.
When not roaming the world speaking on technology, seeking out her favorite musicians, and raising a fist for diversity you can find her hanging out on the beach in her neighborhood, Venice Beach, Ca.
Mavens Do It Better Podcast
Get in-depth with each episode including show notes, guest info and transcripts.